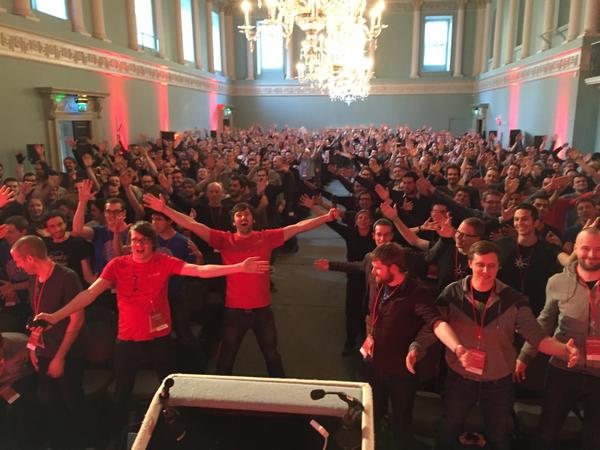 A couple of weeks ago, the Spicerack development team descended on the city of Bath for the BathRuby conference. As well as being a great learning experience, it was the first time all of us were together, since the merger between Spicerack and Stylefoundry (where I am based).
There were six 'headline' speakers in all, with 'lightning talks' (short, five minute presentations), spread throughout the day. My highlights were as follows:
She feels that there's too much focus on teaching logic, rather than just exploring and having fun. Too much technology appears 'magic' and that makes it appear impenetrable.
NB: Refactoring is the art of taking existing code and rewriting it in a more logical and tidier way. This makes it much easier to reuse and expand upon.
Tom also had the best way to explain Pythagoras' Theorem I'd ever seen. Something, 80s kids TV presenter, Johnny Ball, would have been proud of!
Her talk had several "That's obvious! Why didn't we think of that?" moments, and gave me a lot to think about.
All in all, it was a thoroughly enjoyable day. I'd like to personally thank the organisers, Simon Starr, Andrew Nesbitt and Jordan Elver for their hard work. I've run several events myself, so have an extra appreciation for the work involved!
Hopefully this will be the first of many BathRuby events - same again next year..?